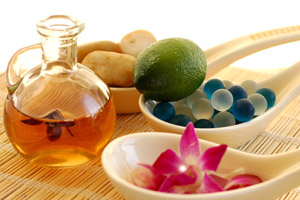 StopSkinMites does not sell products directly, but Megan has formed  alliances with a few companies.  By purchasing CedarCide products through StopSkinMites.com you will receive one FREE 30-minute consultation with Megan on how to use the product for the protocol.  See Consultations for details.
All Megan's recommendations have been tested extensively by her and her clients.  They are  natural and non-toxic.
Here are a few:
Note: Purchasing through this site does not add any cost to the products.
If you need assistance with using any of these products, or have other questions about how to rid yourself of skin mites, please Schedule a Consultation with Megan.